Hi, I'm new.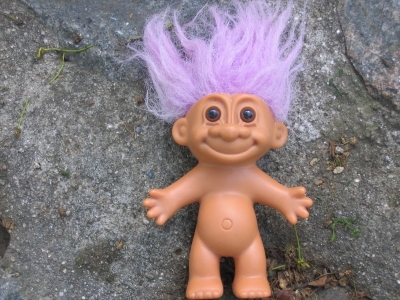 I was trying to watch television with my kids, and we began to watch the popular channel TNT.
Then, all of a sudden, THE ABOMINATION KNOWN AS APEHOOP comes on.
Seriously, who could watch this?
You have these 'Hawk's of Atlanta and 'Bulls' of Chicago. I went to Chicago once as a child, and there were no Bulls there.
What is this teaching our kids?
I hope the roof collapses.