Good thing you told us you were a new human being, we were thinking you might be a dog, a cow, or an outer space alien!
Or did you mean you're literally a "new human", as in an infant? If so, congratulations on your remarkable spamming skills right out of the womb!
You know, Fat Man, how you talk about the ex-jock "monkey boys" in your signature? Now I think I know what happens to them -- they become spammers, since they have about the same language skills!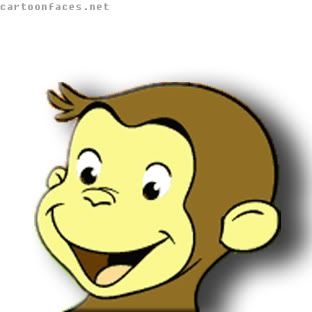 "Hiya, absolutely everyone...spammer grammar right here..."